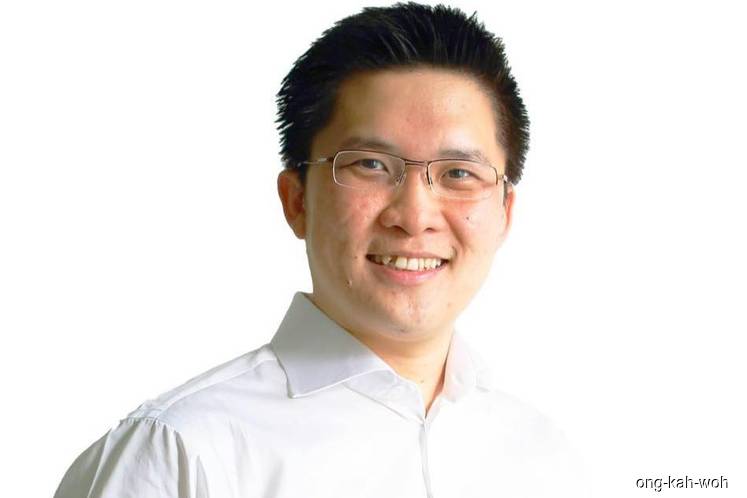 KUALA LUMPUR (Oct 29): Changes were made to the Auditor-General's Report on 1Malaysia Development Berhad (1MDB) on the instructions of certain parties during the time of the previous Government, the Dewan Rakyat was told today.
This was revealed by Wong Kah Woh (PH-Ipoh Timur), who is also Public Accounts Committee chairman, when debating the 11th Malaysia Plan Mid-term Review today.
"The 1MDB issue was so serious but the previous PAC failed to reopen an investigation following the United States Department of Justice issuing a report on the scandal. On top of that the Auditor-General's report on the matter was classified as an official secret under the Official Secrets Act and changes were made to the original report on the instructions of certain quarters," he claimed.
Wong further claimed that several agencies including the Malaysian Anti-Corruption Commission, Attorney-General's Chambers and Bank Negara were also crippled in pursuing the matter then.
"We saw how these agencies lost their integrity and the confidence of the people each time they said there were no cases against any individuals and that there were no wrongdoings.
"Thankfully there was a change of government on May 9, now all can be revealed to the people as to what really happened," he said.
The Dewan sits again tomorrow.