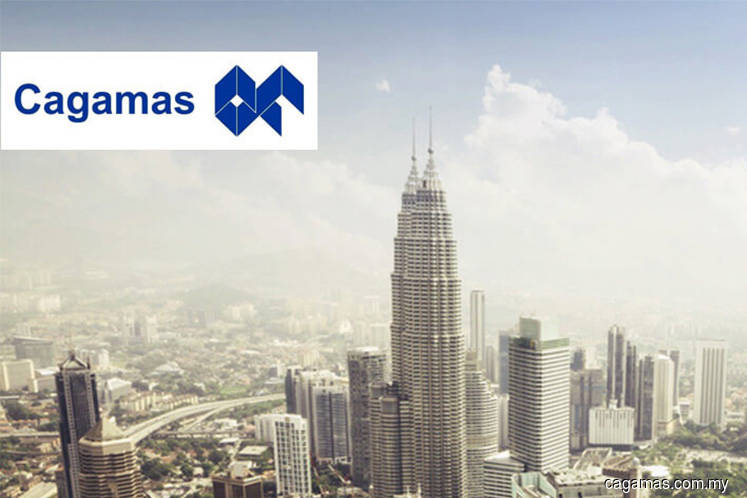 KUALA LUMPUR (Sept 7): National mortgage corporation Cagamas Bhd has concluded the combined issuance of multi-tenured bonds and notes, totalling RM1.1 billion, to fund purchases of mortgage loans from the financial system.
In a statement today, Cagamas said this includes both the Conventional Medium Term Notes (CMTN) — RM50 million 2-Year and RM550 million 3-Years — and RM500 million 3-months Conventional Commercial Papers (CCP).
"Both the 2-year and 3-year CMTNs secured a competitive price of 3.95% and 4.05%, which represents a spread of 50 and 55 basis points respectively against the corresponding Malaysian Government Securities (MGS).
"The RM50 million 2-year tenured CMTN was concluded via private placement, whereas the RM550 million 3-year tenured CMTN was concluded through a book-building exercise," said its president cum chief executive officer Datuk Chung Chee Leong.
"The RM500 million 3-month CCP was successfully concluded via private placement and priced competitively 5 basis points below the corresponding 3-month KLIBOR benchmark rate, receiving a subscription rate of 60% by foreign investors for the company's local currency commercial papers," he added.
Chung said the order book received interest from a diverse group of investors, including financial institutions, insurance companies, pension funds, asset management companies, corporations and globally-renowned foreign asset managers.
The papers, which will be redeemed at their full nominal value upon maturity, are unsecured obligations of the company, ranking pari passu among themselves and with all other existing unsecured obligations of the company, the statement added.
"They (the papers) will be listed and tradable under the Scripless Securities Trading System," it said.