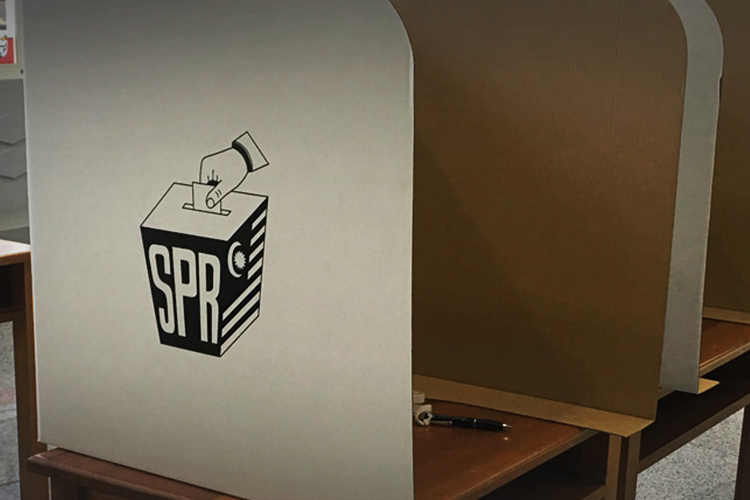 SHAH ALAM (Sept 7): The Elections Commission wants employers to give adequate time off for employees who will be voting in the Seri Setia and Balakong by-elections tomorrow.
Its deputy chairman Tan Sri Othman Mahmood  said any employer who failed to do so faced  action under Section  25 (3) of the Election Offences Act 1954 which provides for a RM5,000 fine or jail up to a year, if convicted.
"This reminder is being given because some of the voters who are working in the private sector might have to work tomorrow," he said in a statement here today.
He also reminded all parties that any form of campaigning is forbidden tomorrow, including on social media  platforms like Facebook, Twitter and Instagram.
Othman also advised the candidates, supporters, party workers and voters to follow the rules and instructions by EC officers and the police so that the voting process proceeds smoothly.
In PUTRAJAYA, the Human Resources Ministry in a statement also issued the same reminder citing the same provision (Section 25 (3)).
"For workers who will need more than a day to get to the polling centre, they can apply for annual leave. The employer must discuss the issue of time off, off day with replacement or annual leave with the employees concerned," it said.
It added that employers are not allowed to impose penalties or cut the pay of workers who do not turn  up for work because they wanted to exercise their democratic duty.