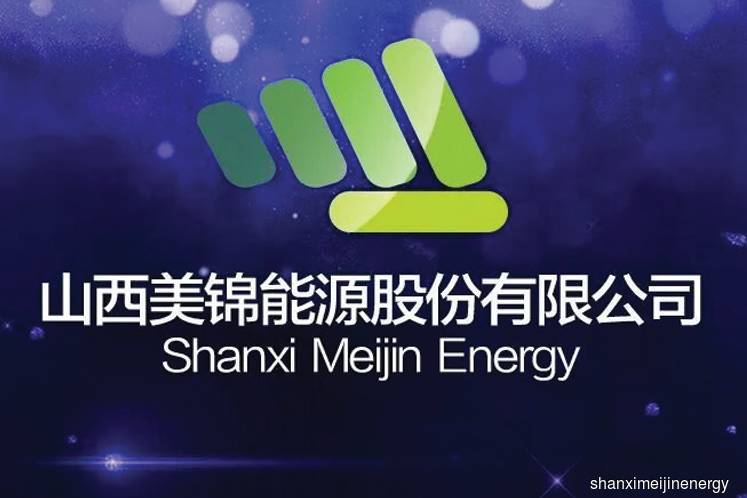 ** Shares of China's Shanxi Meijin Energy Co Ltd jump 8.9% to their highest since Aug 17, after it says its unit will export hydrogen fuel cell vehicles to Malaysia.
** Stock is set for best day since Aug 14.
** The coke, coal and natural gas producer says its Foshan-based automobile manufacturing unit signs an agreement with Malaysia's Sarawak Economic Development Corporation (SEDC), on the supply and delivery of hydrogen fuel cell vehicles. For a statement in Chinese, click on: http://bit.ly/2NAVkBn
** Co also says the deal is a breakthrough for China's hydrogen fuel cell vehicle exports, and it expects prospects to be promising.
** The CSI Energy Index is down 0.45%.