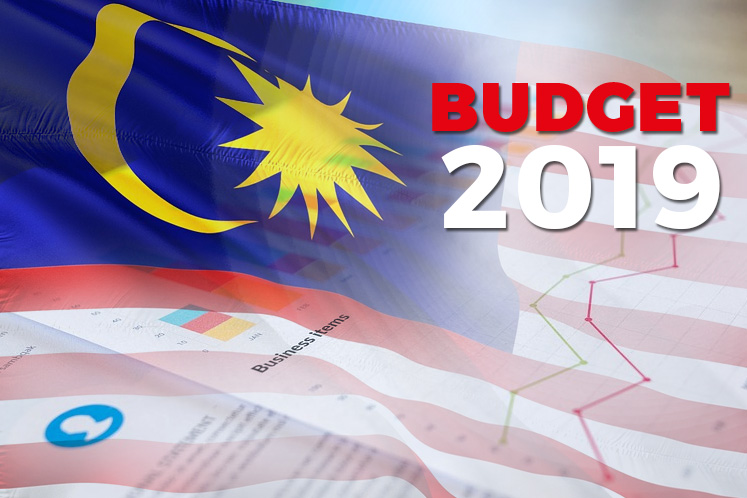 KUALA LUMPUR (Dec 6): The Dewan Rakyat tonight passed the Supply Bill 2019 after getting the support of the majority of the Members of Parliament through a voice vote.
Dewan Rakyat Speaker Datuk Mohamad Ariff Md Yusof announced this at about 10.20pm tonight.
Earlier, the Supply Bill 2019 was tabled for the third reading by Finance Minister Lim Guan Eng and was supported by his Deputy Datuk Amiruddin Hamzah.
The Bill which was tabled by Lim on Nov 2 was debated for 15 days at the policy stage and since 12 Nov at the committee stage.
Budget 2019 has an allocation of RM314.5 billion and of this, RM56.7 billion is for Development Expenditure.
The House will sit again on Monday.