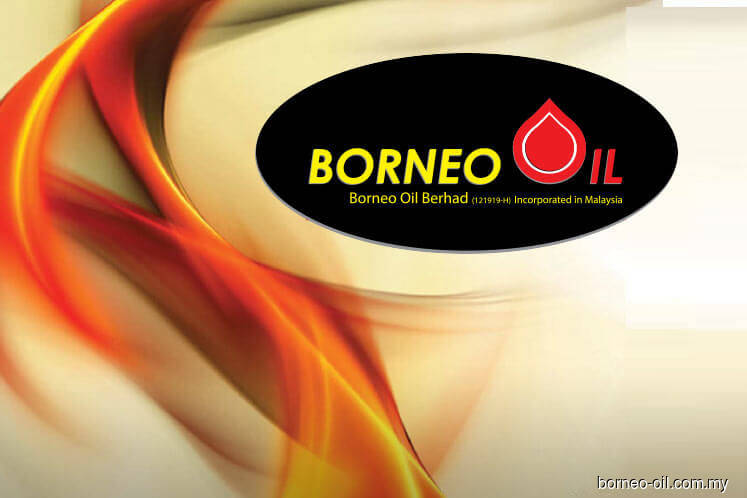 KUALA LUMPUR (Dec 13): Borneo Oil Bhd is acquiring a parcel of quarry land in Lahad Datu, Sabah for RM47 million cash, amid its ongoing expansion into limestone mining and related activities.
The sublease, said Borneo Oil in a filing today, is fixed for 30 years with an automatic renewal for a further 30 years with no further consideration. It will pay for the acquisition via internally generated funds.
Particularly, the quarry will allow for extraction of marble blocks for export purposes, said Borneo Oil. The balance of resources, it added, will be used for limestone aggregates and related products.
The deposits of the reserve — totalling 6.28 million tonnes — were valued at RM183.6 million by GM Consult and VPC Alliance Sdn Bhd, said the group.
The annual production allowable for the quarry land is 9,562 cubic metres, which will bring group allowable limestone production to 76,496 cubic metres per year.
"The marble portion of the assets is expected to produce a yield of between 1.7% [and] 9.1% per annum," it said.
Borneo Oil argued the acquisition will allow the group to position itself as a major supplier of feed stock for production of cement and other high-value lime-based products in Sabah.
"Legal limestone reserves are a scarce resource in Sabah as most of the limestone reserves are situated in Class 1 Forest Reserve, Bird Nests' Sanctuaries and Heritage Parks," said the group.
"Other than for use in the construction industry, the high calcium content is also suitable for other applications which the company is studying," it added.
Subsequently, the group has also appointed the current marble quarry operator there, Lung Shing Sdn Bhd, for the mining works.
"The quarry operator is paying to the company RM150 per cubic metre of marble blocks extracted for export. All other materials extracted and not used for export belong to the company at no further cost (of extraction)," it said.
"[There is] great domestic demand for aggregates with the current construction of the Pan Borneo Highway with Phase One (706 km) currently in progress ,which includes the construction of the highway from Ranau to Sandakan, Lahad Datu and Tawau," it added.
Borneo Oil's share price closed unchanged at 8 sen today for a market capitalisation of RM405.16 million.