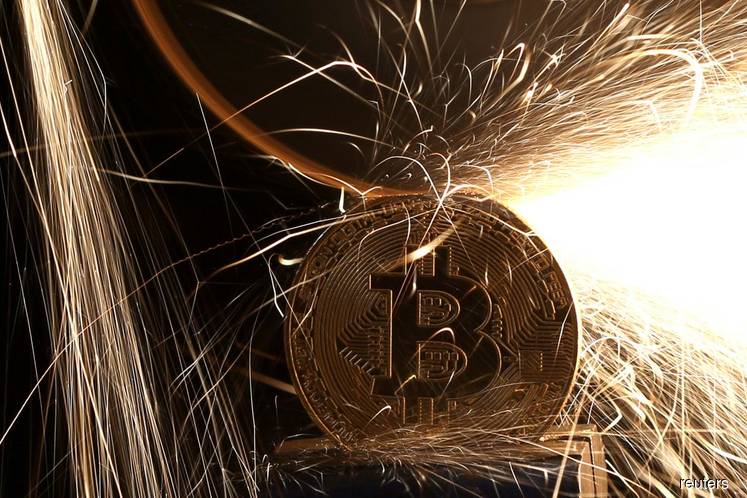 (Dec 14): Ottawa and Toronto became the latest cities to receive bomb threats asking for Bitcoin after the apparent scam spread across the U.S. earlier in the day. New York City's police department said the threats were not deemed credible.
Security researcher KrebsonSecurity posted a copy of the email on its website -- it demanded payment of $20,000 in Bitcoin.
"I could see this spam campaign being extremely disruptive in the short run," KrebsonSecurity said. "There is little doubt that some businesses receiving this extortion email will treat it as a credible threat."
The Bureau of Alcohol, Tobacco, Firearms and Explosives said it was aware of the bomb threats and assisting law enforcement partners.
Police departments from all over the U.S., including Oklahoma, Massachusetts, and Illinois, were among the many local authorities that reported the threat in the U.S. - Bloomberg