This article first appeared in The Edge Financial Daily, on November 23, 2017.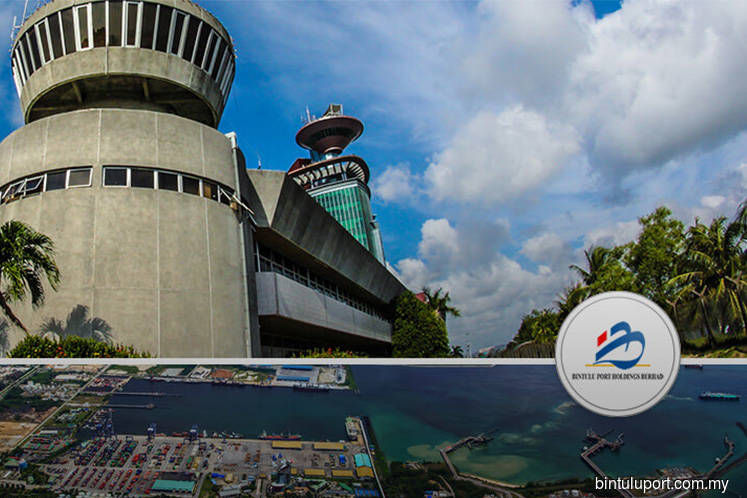 KUALA LUMPUR: Petroliam Nasional Bhd (Petronas) said Bintulu Port Holdings Bhd will offer marine services to support Petronas' liquefied natural gas (LNG) storage tank gassing up and cooling down (GUCD) operations at Sarawak's Bintulu Port for three years.
Petronas said in a statement yesterday its subsidiary Petronas LNG Ltd had recently signed a memorandum of agreement with Bintulu Port Holdings' subsidiary, Bintulu Port Sdn Bhd.
According to Petronas, the GUCD services aim to bring storage tanks on LNG carriers into a natural environment before the tanks are cooled to cryogenic temperature of minus 160° Celsius.
"The [GUCD] services at Bintulu Port will commence in 2018, positioning Bintulu as one of the premier LNG hubs and making it one of the few terminals in the world to offer this facility. The LNG for gassing up services will be supplied from the Petronas LNG Complex in Bintulu," Petronas said.
"In supporting the GUCD services, Bintulu Port will provide port and maritime services at attractive rates which will provide cost savings to LNG vessel operators."
In a separate statement, Petronas said Petronas LNG has signed a two-year service agreement with Argo Engineering Sdn Bhd and Eastport Marine Sdn Bhd to provide LNG ship-to-ship transfer services in Labuan.
"The ship-to-ship transfer is the transfer of LNG between two vessels positioned alongside each other. Ship-to-ship transfer allows flexibility of cargo delivery especially for small-scale LNG requirements," Petronas said.