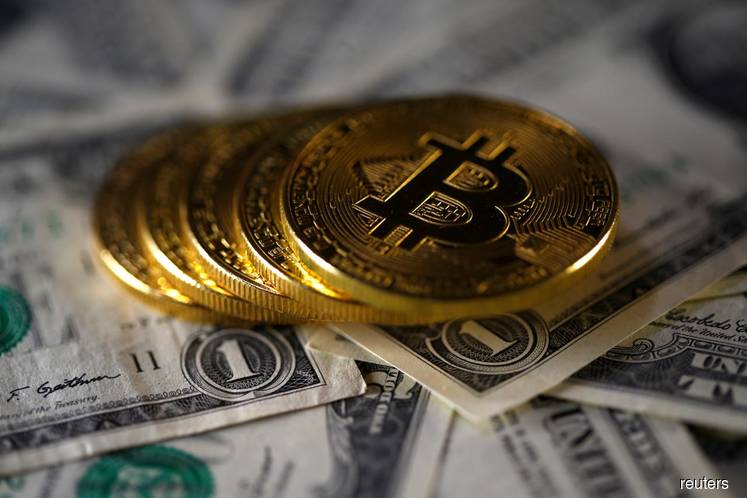 LOS ANGELES (Aug 20): Several of the world's largest digital exchanges joined an effort to root out bad behavior in the US$214 billion cryptocurrency industry.
Created by Gemini Trust co-founders Cameron and Tyler Winklevoss, the Virtual Commodity Association expanded its roster of exchange participants to include Bitstamp, BitFlyer USA and Bittrex, according to a statement Monday. Representatives from the four marketplaces will meet for the first time in September to discuss setting up the self-regulatory organization.
The Virtual Commodity Association is meant to develop industry standards, promote transparency and work with regulators including the U.S. Commodity Futures Trading Commission to prevent fraud and manipulation in markets for digital assets such as Bitcoin and Ether. The group on Monday named Maria Filipakis as its interim executive director. She previously worked for the New York Department of Financial Services, where she helped create the state's cryptocurrency permit known as BitLicense.
The CFTC, U.S. Securities and Exchange Commission and other regulators heavily rely on self-regulatory organizations to monitor trading in everything from obscure swaps to shares in the biggest U.S. companies. Currently, no federal regulator has direct authority over the cadre of exchanges that trade cryptocurrencies in the spot market. Instead, there's a patchwork of state laws serving as the legal framework that critics say invites abuse and potential manipulation.
The Winklevoss twins want to introduce a Bitcoin ETF, but when the SEC recently rejected the request for the second time, it cited concerns Bitcoin markets aren't adequately policed for manipulation.