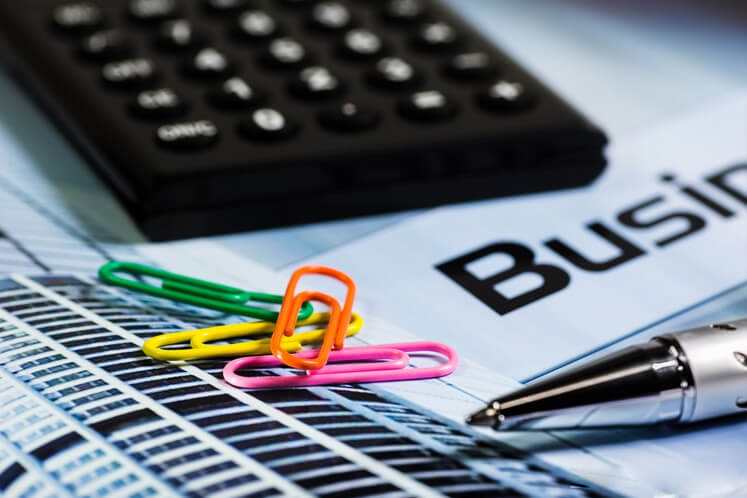 KUALA LUMPUR (Dec 14): Belgium, which recently partnered with Alibaba Group Holding Ltd to create a trade hub under the Electronic World Trade Platform (eWTP) initiative, seeks to benchmark itself against Malaysia, Alibaba's first e-commerce hub outside China.
Belgian Ambassador to Malaysia, Pascal H. Gregoire, said Belgium became more keen on the e-commerce initiative after Malaysia launched its eWTP hub with Alibaba last year.
Belgium is the first European Union (EU) country to sign up to the eWTP.
The eWTP deal inked earlier this month involves the establishment of a logistics infrastructure to support cross-border trade, particularly at Liege Airport. A contract has been signed to lease a total area of 220,000 square metres at the airport to build a world-class smart logistics hub.
In an interview with Bernama, Gregoire said Belgium would like to benchmark against Malaysia in terms of e-commerce activities, with the hope that knowledge sharing would contribute to better trade relations and help identify e-commerce prospects and ways to overcome challenges.
"There are meetings between Belgian representatives and those from Alibaba and Malaysia Digital Economy Corporation Sdn Bhd on the digital platform design, and we are looking to you (Malaysia) on how to deal with prospects and challenges. We hope we can boost our trade relations to assist investments," said Gregoire.
He also expressed hope for heightened trade activity between Northport in Port Klang and the Port of Antwerp in Belgium, as the ports had been matched for the e-commerce initiative.
On a separate matter, Gregoire said Malaysian investment authorities had been diligent and committed in creating a conducive environment to attract investments.
He said it was the responsibility of both sides to be really open in order to produce a constructive and proactive collaboration.
"The Malaysian authorities are very keen to attract and support investments. They listen, and this is important, as Malaysia is a strong, relevant economic player in the region, and is really attracting investors, not only from Belgium but the EU as a whole," he said.
Belgium had been a trading nation for centuries, Gregoire said, adding that there was still room for improvement in the trade between both countries.
This includes getting Malaysians to invest in Belgium, particularly in sectors such as halal food, education, petrochemicals, automotive, and e-commerce.
At the same time, Gregoire noted, about 17,000 Belgian tourists visited Malaysia yearly, which was commendable based on Belgium's population of just over 11 million.
"We would like to quadruple the number of Belgian tourists coming to Malaysia to 50,000 in the next four years. We specifically want to see, with the support of the government, more Malaysian students visiting Belgium and more Belgium students visiting Malaysia," he said.