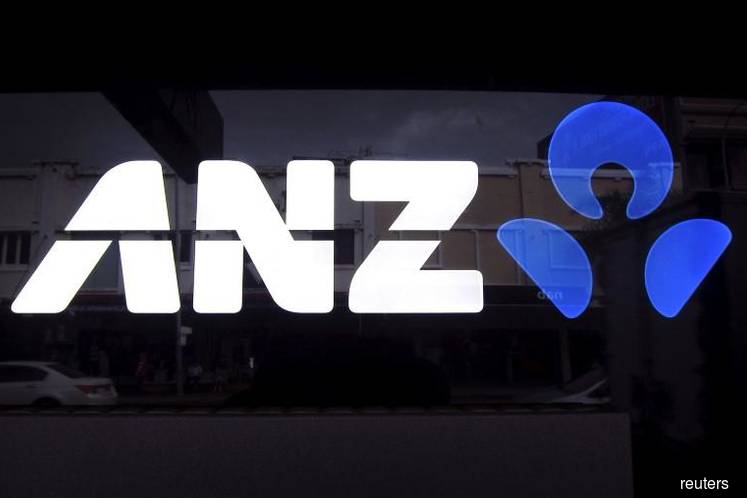 (Sept 6): Australia and New Zealand Banking Group said on Thursday it is raising its home loan interest rates in Australia, after taking note of higher funding costs, its business performance and prevailing market conditions.
Late last month larger peer Westpac Banking Corp became the nation's first major lender to raise its key mortgage rates in a bid to preserve its profit margins.
The decision by these lenders comes while the country's central bank has held its official cash rate at a record low of 1.50% since 2016 and signaled a steady path for some time.
Australia's "Big Four" banks, which also include Commonwealth Bank and National Australia Bank, together control about 80% of the country's deposit and home loan market.
They are all in the eye of an ongoing quasi-judicial investigation into the country's financial sector for wrongdoing.
ANZ, however, clarified that the higher rates would not apply to customers in drought declared regions in Australia.
Australia's east coast is expected to see dry weather for at least the next three months, intensifying a drought that has wilted crops and left farmers struggling to stay in business.
ANZ said in a statement it is raising variable interest rates for Australian home and residential investment loans by 0.16 percent per annum, effective Sept 27.
"...it is more expensive for us to fund our home loans on wholesale markets and we also needed to balance the needs of all stakeholders," said ANZ Group Executive Australia Fred Ohlsson.