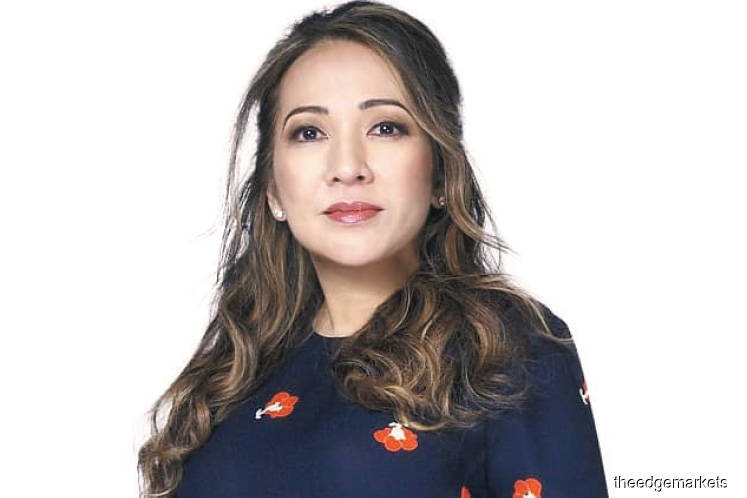 KUALA LUMPUR (July 1): Astro Malaysia Holdings Bhd said today the recent resignation of its group chief executive officer (CEO) Datuk Rohana Rozhan is not linked in anyway to the recent spate of high-profile resignations among government agencies and government-linked companies (GLCs).
"We wish to clarify that Astro does not qualify as a government-linked, state-owned or state-linked company. It is not a GLC," the country's largest pay television operator said in a statement.
"None of Astro's executives are either government or political appointees. The implication that Astro is a GLC and that its executives are political appointees are both factually incorrect," it added.
Astro went on to explain that the group had made clear in its announcement on June 7 that Rohana's resignation was part of its succession plan.
According to today's statement, the announcement was planned to coincide with the group's annual general meeting held on the same day.
"Astro further stated that Rohana remains the executive director and group CEO till Jan 31, 2019 to effect a smooth and orderly leadership transition, and will continue to remain as a board member thereafter," said the group.
"Rohana is a professional accountant and manager, with an impeccable track record and a distinguished career. She has served the company since inception for 23 years, is not and has never been a government or political appointee in Astro or any other company. In Astro, she rose through the ranks to become CEO in 2006, and group CEO in 2011," it added.
Since the 14th general election on May 9 that saw the Pakatan Harapan coalition's unprecedented victory, there have been several departures in key management positions from government agencies and GLCs. These included the resignations of Bank Negara Malaysia Governor Tan Sri Muhammad Ibrahim, Telekom Malaysia Bhd's group CEO Datuk Seri Mohammed Shazalli Ramly, Petroliam Nasional Bhd's independent non-executive director Datuk Mohd Omar Mustapha and more recently, Permodalan Nasional Bhd's chairman Tan Sri Abdul Wahid Omar.
"We take this matter very seriously and are disappointed with any misrepresentations," said Astro.
Astro shares closed down one sen or 0.62%at RM1.59 on Friday, with 3.15 million shares done, bringing a market capitalisation of RM8.29 billion.