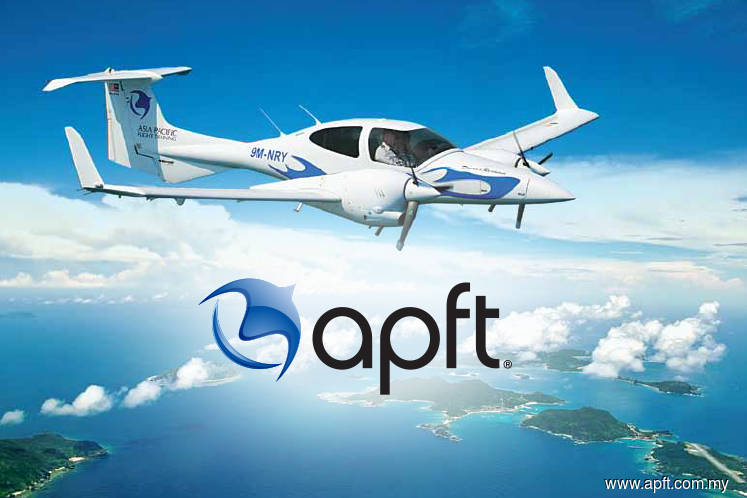 KUALA LUMPUR (Nov 22): APFT Bhd executive chairman Datuk Faruk Othman had resigned from his post on Nov 6 this year, because he is no longer the majority shareholder of the flight training provider.
In a statement to Bursa Malaysia, APFT said Faruk also had a "disagreement with the executive director Edwin (Sylvester) Das".
  
"Faruk was no longer the majority shareholder of the company and he has no control over the financial and operational management of the company. He does not wish to be responsible for whatever action and decision made by the management.
"After the resignation of Faruk as executive chairman and as at the date of this announcement, the board has yet to identify the suitable candidate as executive chairman. For the time being, the executive director Mr Edwin Sylvester Das will take over the management role," APFT said.