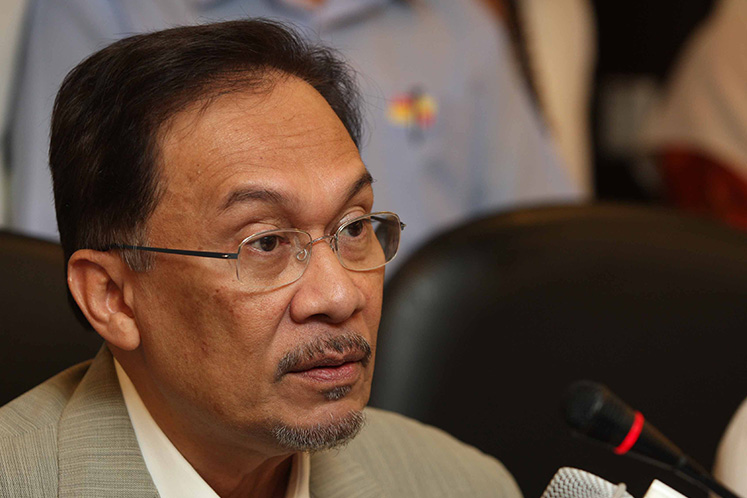 PETALING JAYA (Sept 6): Parti Keadilan Rakyat president-elect Datuk Seri Anwar Ibrahim said he had rejected the offer of the post of president of Universiti Islam Antarabangsa (UIAM) now held by Education Minister Dr Maszlee Malik.
He said currently, what was important for him was to give support to the Government led by Pakatan Harapan (PH) helmed by Prime Minister Tun Dr Mahathir Mohamad.
"What is my job now, I have no position, I also told Tun Mahathir, at the moment I don't want anything.
"I was recently suggested to be the UIAM President and I also rejected because I want to support the PH government strongly led by Tun Dr Mahathir Mohamad," he said when speaking at the premier ceramah for the Seri Setia State Seat by-election, here tonight.
Also present was the PH candidate for the Seri Setia state seat Halimey Abu Bakar.
The appointment of Dr Maszlee as UIAM President had created controversy including a call by the Deputy Minister of Rural Development R. Sivarasa for the appointment to be reviewed so that it is in line with the PH Government manifesto.