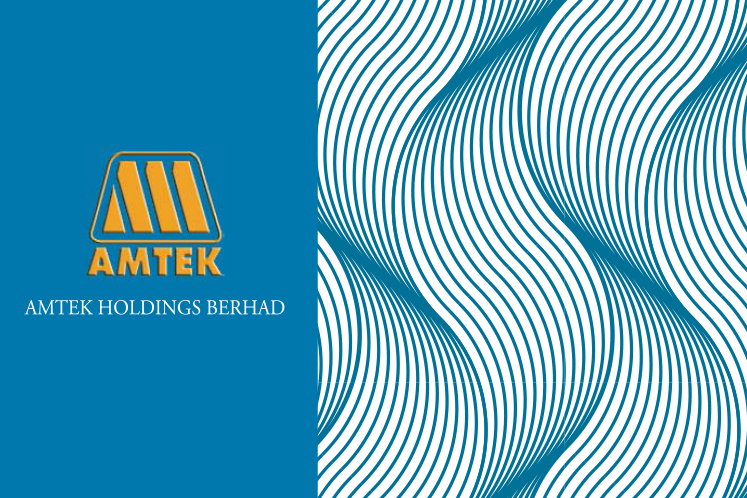 KUALA LUMPUR (March 13): Amtek Holdings Bhd is now disposing of its Crocodile brand inventory, accessories, and assets at a lower price of RM5.6 million, instead of RM8 million as announced in January,  following a revision to the sale and purchase agreement (SPA).
The group said this was because as at Jan 31, the group's cost of inventories stood lower at RM11.5 million, compared with the unaudited amount of RM16.4 million as at Aug 31, 2017.
Taking away estimated compensation staff cost of about RM1.2 million, as well as disposal expenses of about RM500,000, this translates into a gain on disposal of about RM430,000, compared with a loss on disposal of about RM2.2 million initially.
According to the restated SPA, the proposal is conditional upon the fulfilment of conditions within 90 days from today.
Out of the final sale consideration of RM5.6 million, RM2.9 million will be used for settlement of trade creditors, RM2.2 million for repayment of bank borrowings, with the remainder earmarked for estimated disposal expenses.
Upon completion, the disposal is expected to reduce Amtek's gearing to 0.51 times, from 0.62 times, according to its bourse filing today.
On January 11, the group announced that its indirect wholly-owned unit, Apparel International Sdn Bhd, is disposing of its entire Crocodile brand's inventory, accessories and retail fixed assets located at consignment sales outlet, boutique and warehouse and the termination of both the license agreement for distributing and retailing the Crocodile brand men's apparel and small leather goods in Malaysia, to Crocodile International Sdn Bhd for about RM8 million.
Amtek lapsed into Practice Note 17 status on Jan 15, after its shareholders' equity on a consolidated basis fell below threshold.
The counter, which was untraded today, last closed at 28.5 sen.