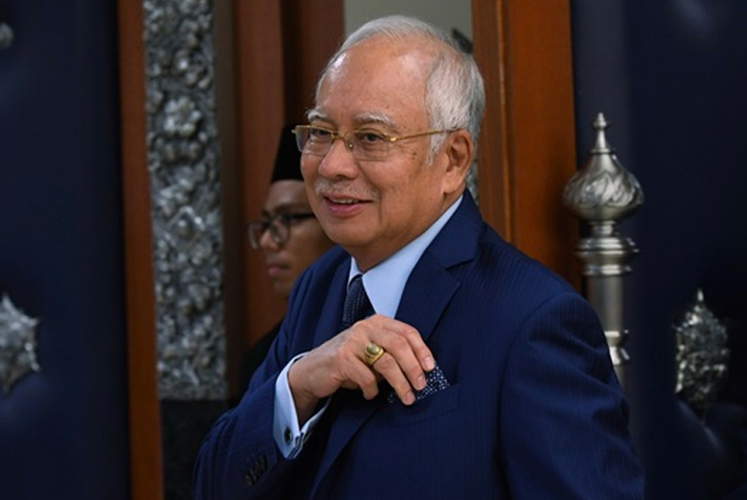 KUALA LUMPUR (Aug 30): Former Prime Minister Datuk Seri Najib Tun Razak has been called again to have his statement recorded in relation to the 1Malaysia Development Berhad (1MDB) scandal at Menara KPJ, Jalan Tun Razak here.
According to a source, Najib was accompanied by his lawyer to the Anti-Money Laundering and Anti-Terrorism Financing Prevention (AMLA) office.
The case is being investigated under Section 4 (1) of the AMLA Act.
On Monday, Najib was present at the AMLA office to have his statement recorded for about an hour.