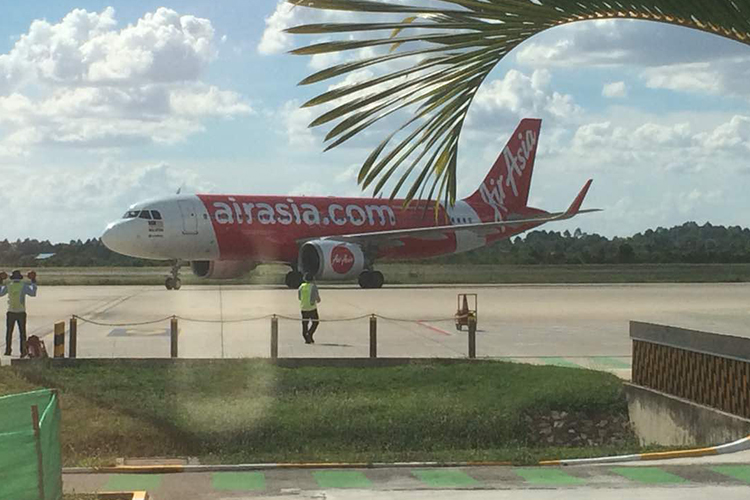 KUALA LUMPUR (Sept 12): AirAsia Malaysia has been officially recognised as an International Air Transport Association (IATA) Operational Safety Audit (IOSA) registered operator, following the completion of the IOSA audit.
Chief Executive Officer Riad Asmat said AirAsia Malaysia was the third airline within the AirAsia Group to achieve IOSA accreditation after AirAsia X Malaysia in 2014 and AirAsia Indonesia last month.
"This accreditation by a globally recognised safety benchmark demonstrates our commitment to safe and secure operations.
"Safety is our top priority, and we will continue to ensure we maintain the highest levels of operational integrity," he said in a statement today.
IOSA is an internationally recognised and accepted evaluation system designed to assess an airline's operational management and control systems and is regarded by the industry as the global benchmark for safety management.
The audit, conducted biennially, covers eight functional and operational areas — organisation and management system, flight operations, operational control and flight dispatch, aircraft engineering and maintenance, cabin operations, ground handling operations, cargo operations and security management.