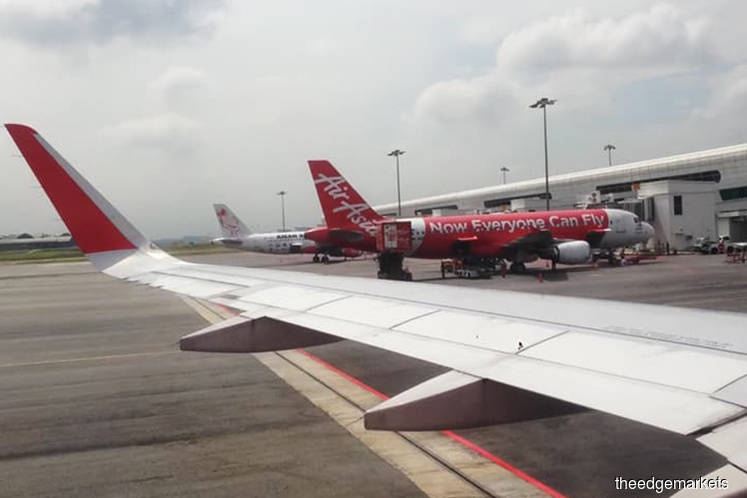 KUALA LUMPUR (Feb 8): AirAsia and GE Aviation had yesterday signed a four-year agreement for GE Aviation to provide its electronic Flight Operations Quality Assurance (eFOQA) and FlightPulse pilot application for AirAsia's fleet of about 355 A320 and A330 aircraft and 4,000 pilots.
In a joint statement yesterday, budget airline AirAsia and GE Aviation said the eFOQA analytics service is an online solution for airline flight data monitoring/FOQA programmes. AirAsia and GE Aviation said FlightPulse uses recorded aircraft data and smart analytics to enable pilots to securely access their individual operational efficiency metrics and trends.
AirAsia chief operations officer Captain Adrian Jenkins said in the statement : "We are certain of the positive impact this will have on the overall cost of operation at AirAsia, with anticipated savings of up to one percent." 
GE Aviation chief commercial officer Andrew Coleman said : "FlightPulse is a mobile flight data application that provides pilots with data and analytics to help them fly more efficiently and help reduce carbon emissions. The app puts valuable information that was previously only available at a fleet wide level or used by analysts directly into the hands of the people flying the aircraft – the pilots."
According to the statement, FlightPulse and eFOQA are being implemented into AirAsia's operations in 2018.