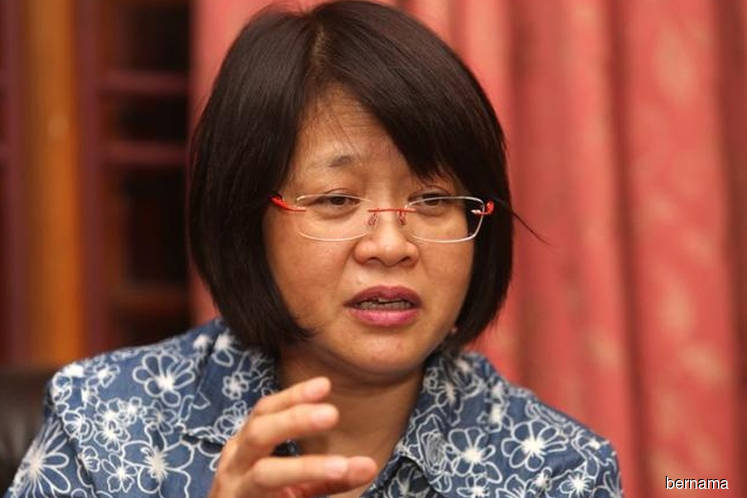 BALAKONG (Sept 5): The first appearance of PAS in assisting MCA in the Balakong state by-election yesterday, opened up a new perspective in Malaysian politics.
Both parties have earlier been reported to be not seeing eye to eye as they were always criticising each other and now both are seen as trying to foster cooperation.
Commenting on the appearance of PAS secretary-general Datuk Takiyuddin Hassan last night, MCA vice-president Datin Paduka Chew Mei Fun said the party was open to cooperation with any party including PAS.
She said MCA welcomed cooperation with other parties as a strong Opposition block for a more effective check and balance on the Government.
"A strong Opposition is needed to play the check and balance. On this principle, we welcome all parties and individuals to join us by giving support and assistance," she told a media conference today.
Also present was MCA's candidate Tan Chee Teong who will be facing Pakatan Harapan's Wong Siew Ki in the Balakong by-election.
Commenting further, Chew said for MCA, political cooperation was not limited to election time only.
"As politicians, they are doing for the welfare of the people and nation's development country.
"And as we are also holding on universal noble values, thus we can cooperate with all parties despite differences over certain issues," she said.    
Meanwhile Tan said he had met almost 95 per cent of the voters and would continue to double his effort to meet more voters before the campaign period ends.