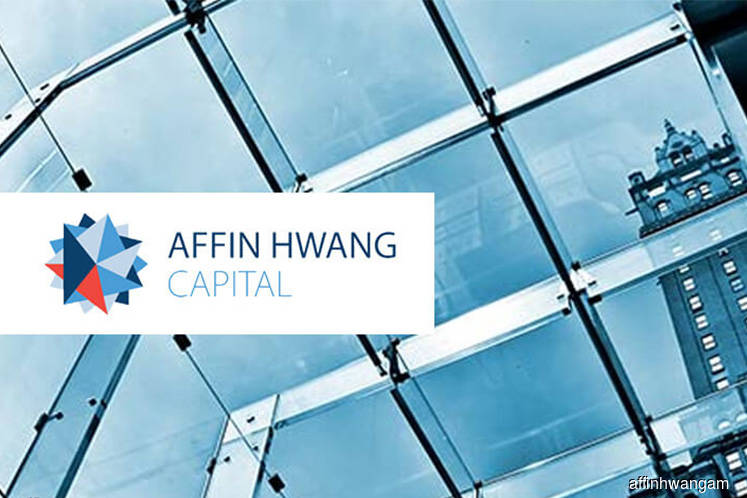 KUALA LUMPUR (Dec 27): Affin Hwang Asset Management Bhd has declared a total of RM203.07 million distributions for 24 funds in its latest round of income distribution for the month of December.
In a statement today, the fund manager said the income distributions were distributed across the company's retail and wholesale funds.
Under retail, two are listed as shariah-compliant, while ten are listed as conventional. The remaining twelve are wholesale.
"With this latest round of income distribution, our total payout for 2017 amounted to RM402.10 million, which reaffirms our commitment to deliver outperformance, despite volatility seen in markets," said Chan Ai Mei, chief marketing and distribution officer of Affin Hwang Asset Management.
Commenting on the outlook for 2018, Chan said growth is expected to be seen broadening out across countries and sectors, although gradual pullbacks in liquidity are expected due to monetary policy tightening.
"Investors should remain diversified across different sectors, geographies, currencies and asset-classes in building a resilient portfolio to weather these developments in 2018, where constant change and market flux will continue to envelop markets," Chan added.