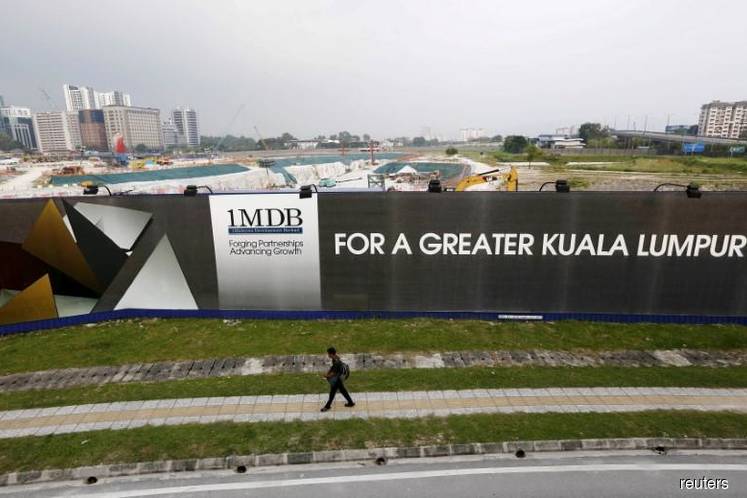 KUALA LUMPUR (March 9): Switzerland lawmakers will table a motion in Parliament next week to consider a proposal to return a portion of the frozen 1Malaysia Development Bhd (1MDB)-linked funds, amounting to CHF 104 million (approximately RM 430 million), to Malaysia, according to Malaysia-based Center to Combat Cronyism and Corruption (C4 Center) and The Coalition For Clean and Fair Elections (BERSIH 2.0).
C4 Center and BERSIH 2.0 said in a joint statement today that the proposal suggests it is possible for the money be returned to Malaysia via a trust fund modelled after the Bota Foundation in Kazakhstan. If the funds are to be returned, C4 Center and BERSIH 2.0 said it should be managed by an independent body, which employs transparent processes and is accountable to the public on how these funds will be distributed back to the people.
"In Switzerland, CHF104 million (approximately RM430 million) has been frozen, while court proceedings are still ongoing against Swiss banks (alleged to be) complicit in laundering 1MDB funds. We have received news from Swiss Finance Minister Ueli Maurer that the money has already been deposited in the Swiss Federal Treasury, as there were no claimants. However, next week, Swiss Parliamentarians allied in this cause are tabling a motion in the Swiss Parliament, calling for at least a portion of the money to be sent back to the country of origin," C4 Center and BERSIH 2.0 said.